Litke named Janesville's head coach
May 14, 2009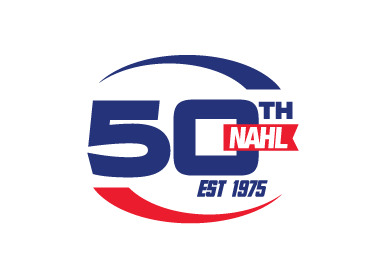 Wisconsin Hockey Partners, LLC, the ownership group of the Janesville, Wis., team, has announced that Dane Litke has been named the club's first head coach and general manager of hockey operations.

The team also announced that Sean Storie will serve as Janesville's assistant coach and director of player development

Litke has past NAHL coaching experience, serving most recently as assistant coach for three years and then head coach for one-and-a-half years for the Bismarck Bobcats.

For the soon-to-be-named Janesville hockey team, Litke will handle many of the same duties he provided for the Bobcats, including supervision and development of players, planning and coordination of tryout and youth camps, and community relations work such as public speaking, personal appearances and media interviews.

"Dane Litke was a very talented player and has great coaching experience in the junior hockey ranks," said Bill McCoshen, managing partner of the team's ownership group. "Additionally, he is very well connected in the hockey community and his knowledge of potential junior players as well as the college hockey system will pay off tremendously."

A two-time WCHA All-Academic Team honoree, Litke was also a two-year captain and star defenseman at the University of North Dakota, including the 1997 NCAA national championship team. After UND, Litke played four seasons of professional hockey in the CHL and the ECHL.

Storie has coached the best high school players in Wisconsin for the past three years as head coach and assistant coach with Team Wisconsin. He helped guide Team Wisconsin's U16 team to the USA Hockey National Championships in his first year as head coach, and also was instrumental in making the Team Wisconsin's U18 team one of the top teams in the Upper Midwest Elite Hockey League in Minnesota.

Storie has coached 13 Wisconsin players the past three years that have gone on to Division I schools to further their hockey careers.

"Dane and Sean have the experience and background necessary to help our new franchise succeed. The fans in Janesville will enjoy the style of hockey our team will play," said McCoshen.