Ten grads lead U.S. to gold at World Juniors
January 7, 2010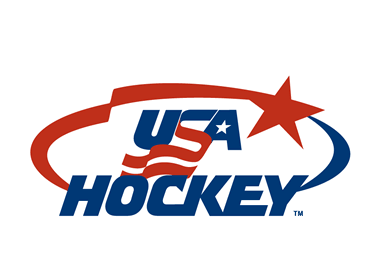 Ten former NAHL players, including defenseman John Ramage, a member of the St. Louis Bandits' 2007-08 Robertson Cup championship team, helped lift the U.S. National Junior Team to a gold medal at the International Ice Hockey Federation World Junior Championship in Saskatoon, Saskatchewan.
The U.S. team defeated Canada in Tuesday night's championship game, 6-5, in overtime.
"We put the right team together for this tournament, filled with gritty, hard-working players," said Dean Blais, head coach of the U.S. National Junior Team. "Our guys battled the whole tournament, and we're very happy to come away with the gold here in Saskatoon."
Nine players who played in the NAHL as members of USA Hockey's National Team Development program were also part of the team: forwards Ryan Bourque, Jerry D'Amigo, Danny Kristo, Jordan Schroeder, Jeremy Morin, Kyle Palmieri and Jason Zucker; defensemen David Warsofsky and Cam Fowler; and goaltender Jack Campbell.
Team USA's other gold medal at a World Junior Championship came in 2004, when the U.S. defeated Canada, 4-3, in Helsinki, Finland.
This year's gold medal marks Team USA's sixth overall medal at the tournament since 1977.