Springfield Jr. Blues suspend operations for 2020-21 season
September 16, 2020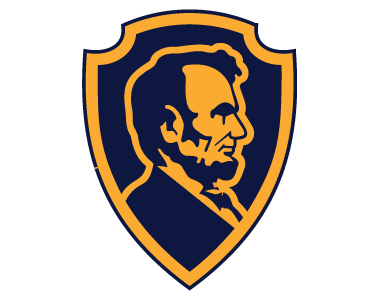 The North American Hockey League (NAHL) has announced that the Springfield Jr. Blues have suspended operations for the 2020-21 season. The Jr. Blues will not play during the 2020-21 season but have set a return date for the 2021-22 season.
A dispersal draft will be held in the near future for those players currently on the Jr. Blues 2020-21 Protected List, which includes veteran players, tenders, and draft picks.
The State of Illinois is currently in Phase 4 of the Governor's Restore Illinois plan which prohibits gatherings of over 50 people, effectively eliminating the ability to play games, regardless of fans.
"It has been a very difficult and trying time for all of the Springfield community and the great businesses that make up the Capital City Area," said Dan Ferguson, Owner and Governor of the Jr. Blues. "I am extremely saddened by the decision I had to make for the upcoming season, but I feel it is the right decision for the safety of all parties including our staff, players, housing families, and fans."
"We support the Jr. Blues decision to suspend operations and will continue to work with them to make sure NAHL Hockey returns to Springfield in 2021-22. While we continued to hold out hope until the last minute that local restrictions would change, it became clear that the effects of the COVID-19 pandemic were going to restrict their operations," stated NAHL Commissioner and President Mark Frankenfeld.
This decision marks an historic turn in NAHL history as it will be the first season since 1993 that the Jr. Blues will not be on the ice. As the longest tenured franchise in the league, the Jr. Blues have successfully moved nearly 400 players onto the NCAA and just over 150 players onto professional hockey. They are one of six franchises in league history to win back-to-back Robertson Cup Championships and are the only franchise to continuously play in four consecutive decades.
"The Jr. Blues will be back, period. I am dedicated to keeping high level hockey alive and well in Springfield," continued Ferguson.
The Jr. Blues played in 54 games during the 2019-20 season and had a record of 16-34-4 under head coach Tyler Rennette. When the season was interrupted, they were in 6th place in the Midwest Division. They had seven players make NCAA commitments during the 2019-20 season.