Machine motors into Michigan
May 2, 2008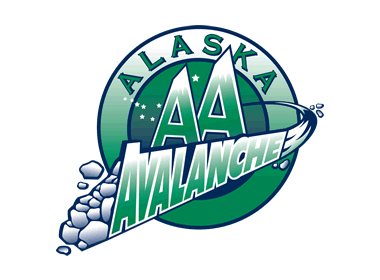 BAM, LLC has announced that the name of its team that has relocated from Southern Minnesota to the Detroit area will be called the Motor City Machine.

The team will play its home games out of the Ice Box Sports Center in Brownstown, Mich., located in the heart of the Downriver area of the Detroit Metropolitan area.

"The name is representative of the history and economy of the Southeast Michigan region where the team is relocating," said Machine president Marc Schneider. "We met and spoke with people throughout the area and considered a variety of names and logos, and the community wanted something that represented Detroit, but something distinctive that represented the speed and power of hockey."

Residents and businesses in the Downriver area have played an important role in transforming Detroit into "Hockeytown," according to Schneider.

"They are hardworking people who love and support the sport," he said.

BAM owned and operated the Express for the 2007-08 season.

Matt Romaniski will remain the team's head coach and general manager. Mark Weiby, who worked this season for the Fargo-Moorhead Jets, has accepted a sales-marketing-radio broadcasting position with the Machine.

The team's official Web site, MachineHockey.com, will be functional in the coming weeks.

For tryout information or sponsorship opportunities with the Machine, e-mail jramachine@yahoo.com.
The oldest and largest junior league in the United States, the North American Hockey League, a USA Hockey-sanctioned Tier II Junior A league boasting 18 teams from across the country, including the esteemed USA Hockey National Team Development Program, prides itself on the social maturity and skill development of student-athletes ages 16-20 with aspirations of advancing to collegiate and/or professional hockey.