Owatonna membership approved for 2008-09
May 15, 2008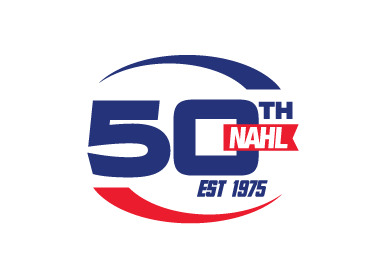 The North American Hockey League announced today that its Board of Governors has approved the membership application for a team in Owatonna, Minnesota, to begin play for the 2008-09 season.

"We're excited to welcome the Owatonna market back to our league," said NAHL commissioner Mark Frankenfeld. "The addition helps solidify our Central Division footprint, as well as enhance our geographic rivalries in the Upper Midwest."

The Owatonna team's ownership group is comprised of a group of local businesspeople.

Pat Cullen, who served as head coach and general manager of NAHL's Southern Minnesota Express from 2005-07, has been hired as the team's head coach, with Eric Fink, Cullen's assistant coach with the Express, serving as the Owatonna team's assistant.

Cullen can be reached by phone at (507) 363-6594 or e-mail at patcullen07@gmail.com. Fink can be reached by phone at (612) 964-4150.

The team will play its home games out of Owatonna's Four Seasons Centre.

More information regarding the Owatonna team will be released in the coming weeks.

The oldest and largest junior league in the United States, the North American Hockey League, a USA Hockey-sanctioned Tier II Junior A league boasting 18 teams from across the country, including the esteemed USA Hockey National Team Development Program, prides itself on the social maturity and skill development of student-athletes ages 16-20 with aspirations of advancing to collegiate and/or professional hockey.