NTDP to no longer compete in NAHL
February 26, 2009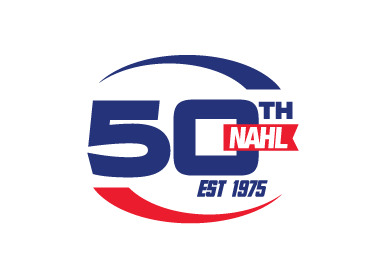 The North American Hockey League, in conjunction with USA Hockey, announced today that the USA Hockey National Team Development Program will no longer play a full season schedule in the NAHL starting in 2009-10.

"The NTDP has been a valued partner over the last decade," said NAHL commissioner Mark Frankenfeld. "Our relationship from the very beginning has been mutually beneficial in terms of competition, exposure and development."

The NAHL and the NTDP are committed to continuing their relationship as it relates to player development and exposure, which includes the U.S. program's participation in select league events.

The NTDP has played a full schedule in the NAHL since the 1997-98 season.

"The NAHL has been a wonderful home and we feel fortunate to have been part of that league for more than a decade," said USA Hockey executive director Dave Ogrean.

During that time, the NAHL has served as the premiere league to meet the program's training and developmental objectives, as 40 NTDP graduates who played in the NAHL have played at least one game in the NHL this season, with countless others skating in the collegiate and minor professional ranks.

The North American Hockey League, the only USA Hockey-sanctioned Tier II Junior A league boasting 19 teams from across the country, including the esteemed USA Hockey National Team Development Program, prides itself on the social maturity and skill development of student-athletes ages 16-20 with aspirations of advancing to collegiate and/or professional hockey.