Groh commits to Alabama-Huntsville
April 15, 2009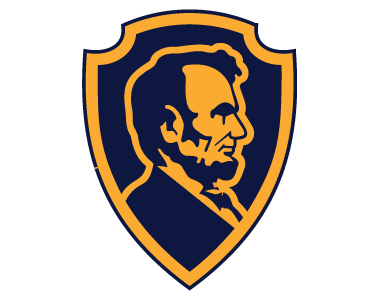 The Springfield Jr. Blues have announced that goaltender CJ Groh has committed to the University of Alabama-Huntsville (College Hockey America) for the 2010-11 season.

"CJ proved he's capable of being an elite goaltender at this level, and he's worked very hard for this opportunity," said Jr. Blues head coach Andy Maher. "I expect him to have a very successful career at Alabama-Huntsville."

A 19-year-old from Cincinnati, Groh fashioned a 15-15-3 record in 34 regular-season appearances in 2008-09 to compliment at 2.62 goals-against average and a .917 save percentage. He also posted four shutouts.

"The entire Jr. Blues organization is proud of CJ and we're excited about having him back for one more year before he moves on," Maher added.